USD + million
Annual sales
+
Employees and contractors
+ countries
Customer based
Established in 2004, we have built a reputation for excellence in the trading of bulk commodities, including coal, nickel and manganese. We pride ourselves on our deep knowledge and understanding of the markets we operate in, and our ability to provide our clients with reliable, high-quality products. In addition to our commodity trading activities, we also actively invest in residential, commercial and industrial properties, providing a diversified investment portfolio to our shareholders. We have a global presence, with offices and operations in multiple countries. Our team of experienced professionals is dedicated to providing exceptional service and building long-term relationships with our clients.
Our companies include:
- PT Virema Impex, Jakarta Indonesia
- Virema Commodities Pte Ltd, Singapore
- Virema Commodities LLC FZ, Dubai, UAE
Bulk commodities trading
The company's bulk commodity trading predominantly involves exporting coal from Indonesia to India, China, Thailand, other South Asian and Southeast Asian countries. We have been exporting regularly from Indonesia since 2009.
Coal is an efficient source of energy for the world's fast-growing industries. Indonesia has been recognized as a major international coal producer, and it is one of the top coal exporters in the world.
The diagram illustrated the flow of coal from mine to FOB MV.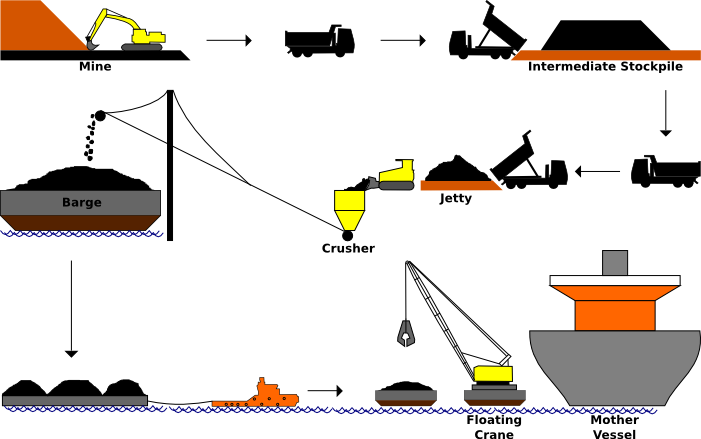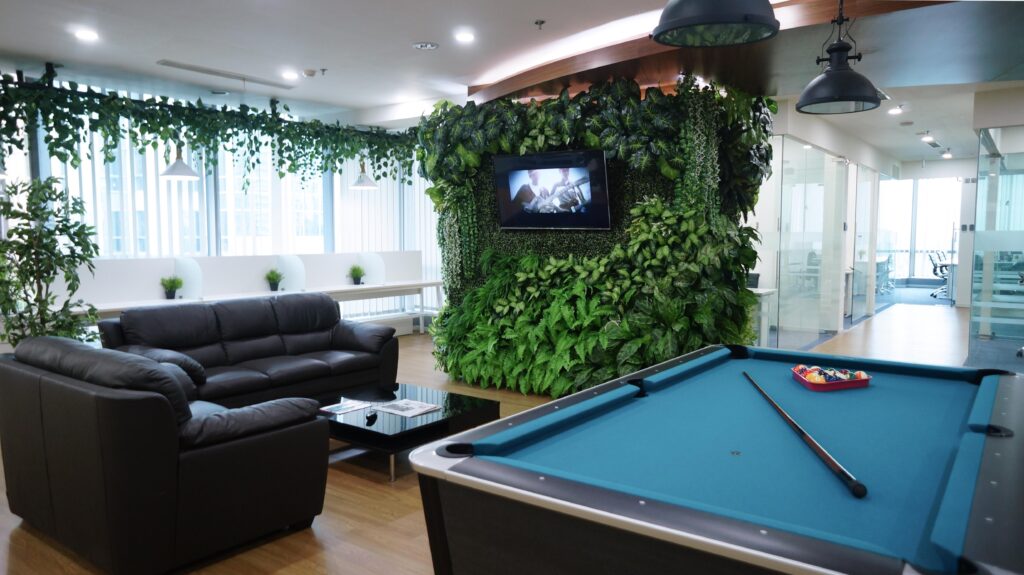 Shared office space
Our subsidiary operates a shared office business under the brand name VR Offices.
It is a premium hybrid office space, which offers luxurious fully furnished serviced office in central Jakarta. Providing a prestigious business address for its clients.
Please click on the logo below for more information.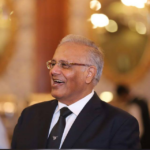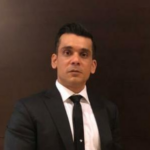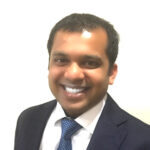 PT Virema mpex
TCC Batavia, Level 6
JL KH Mas Mansyur Kav 126,
Jakarta - 10220, Indonesia
Tel: +62-21-29675006
Email: contact@viremaimpex.com